Synergy
United Co. W.L.L
Synergy United Co. W.L.L is engaged in diverse Business Activities headed by well-experienced management team,and technocrats in their relevant fields. Our genuine strength is derived from excellent support; we get from prominent manufacturers and export houses from all over the world. Our experience in material supply, contracting works and maintenance services has helped us to guarantee prompt service and quality products to all our valued clients.
Our assets are our professionally sound personnel who are committed to work for client's satisfaction. Our motto is to provide "Customer Satisfaction at all times". The Company concentrates primarily on marketing of health care products. We have already captured a major portion of the local market in Kuwait, through it' quality products and supporting services. With a strength of over ten thousand customers in the Corporate and House hold market, we have been to grow from strength to strength, on the trust of our existing product line and the services that we provide.
The company runs on the vision to build a close relationship with customers , and sustain it, through our product and services that reflect innovation and value for money. The organization's policies and practices are transparent and consistent to increase shareholder satisfaction and achieve market leadership in any field we operate. The Organization is now leaping ahead for growth, so as to take advantage of the market potential and brand awareness it has created, through the introduction of new product lines that will enhance the living quality of it's customers.
The organization is headed with a management team, of technologists and marketing experts, with extensive experience in Technology, Marketing and Information Technology, which gives the organization an edge in introducing new products and service to leverage on the existing customer loyalty and brand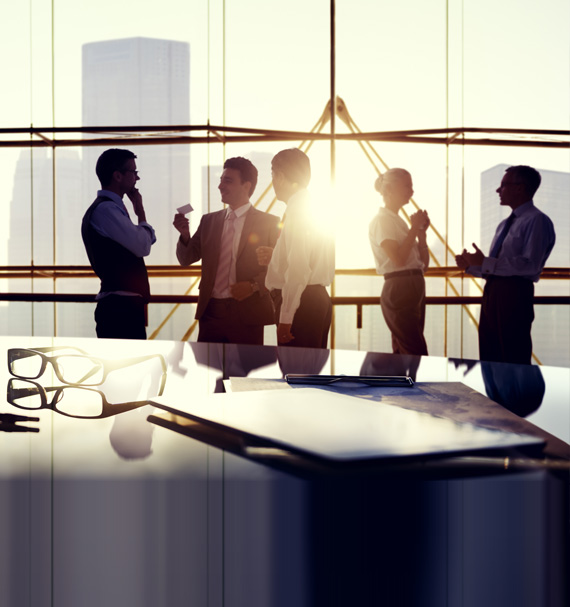 strength. Staffed with a fully functional Market research and Procurement team, Marketing dept, Customer Relations division and Technical Department, we look at growth and innovation through investing in IT automation in all processes of the organization. We understand that only through continuous improvement and introduction of new product lines can we capture more market share, while retaining the existing customer base.